AN EXPERIENCED FILIPINA MILF WILL GET YOU OFF
Despite not being a spring chicken, a Filipina Milf is a horny woman. Important to realize, they hit their sexual stride after thirty. That is to say, experience matters. None more experienced than the sexy Milfs at Trike Patrol. Not to mention how they love to please their lovers.
Given these points, you will want to see our exclusive sets of seasoned sluts. In order to satisfy a mature pinay, you just have to make her cum. How do you do that you ask? Fuck her until she can't stop cumming. Watch these experienced cock lovers in hardcore action at Trike Patrol Diaries.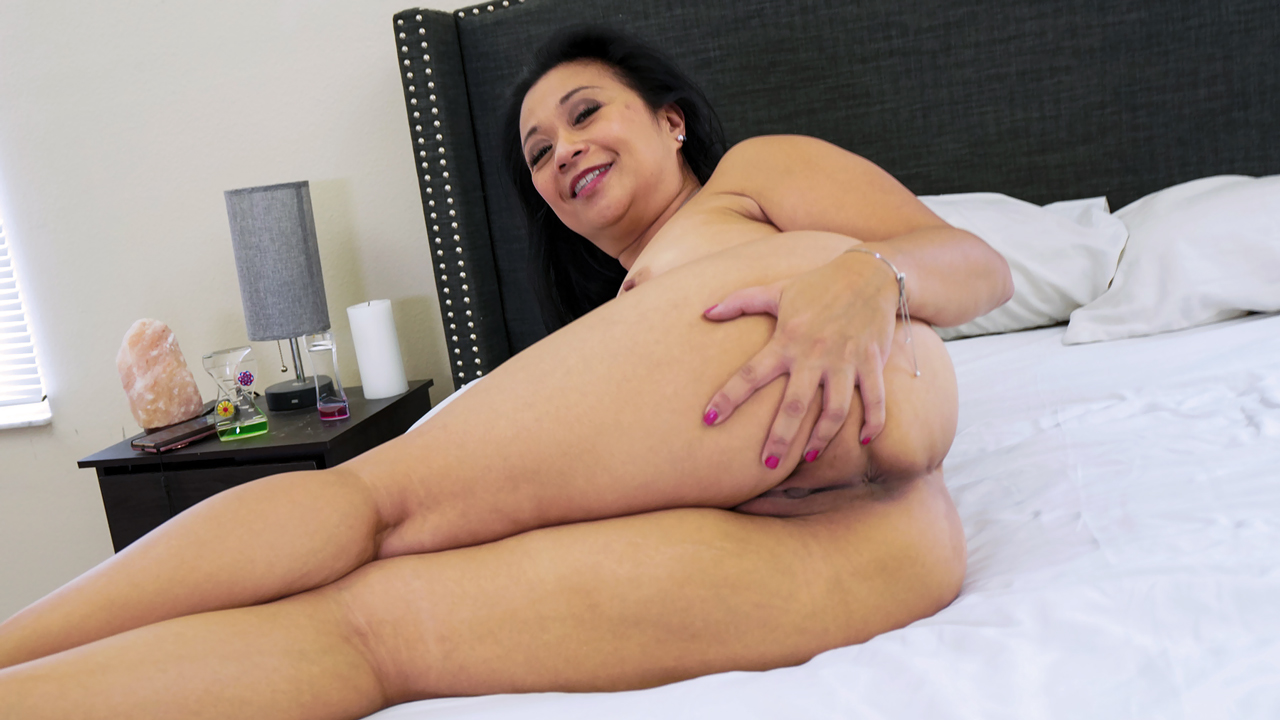 HUNG STUD DICKS DOWN THICK PORNSTAR You may recognize Thick Pornstar Lucky Starr. Of course, who wouldn't know this lusty Filipina sex star? In fact, Lucky is one of the top Asian adult stars...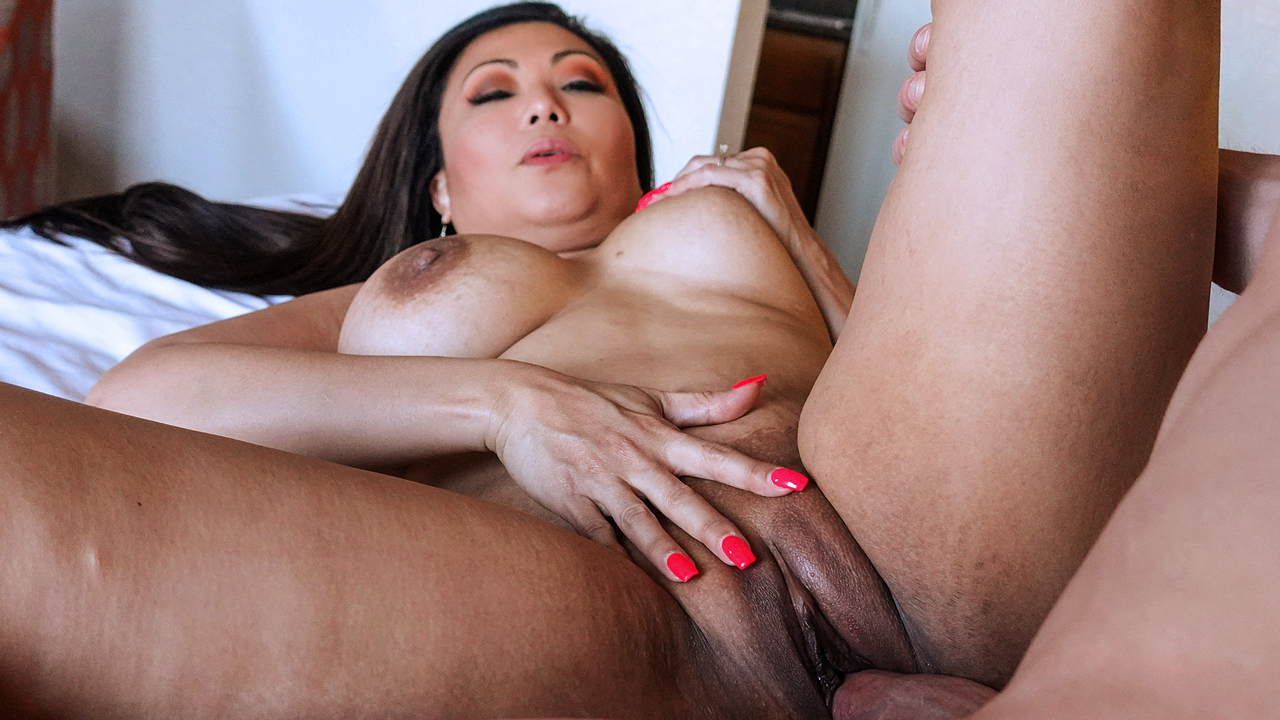 HORNY MILF BRINGS PLUMP TITS TO PORN SET Before her debut in a hardcore sex scene, Krystal's Plump Tits were meant only for her husband. However, you know the old saying, the hubbies away...