ENJOY ALL ENTRIES OF OUR KINKY DIARY
Important to realize, we have every flavor of sexy on our menu. Whatever you fantasy entails, you will find it here. From tits to ass, masturbation to creampie. Without a doubt, Trike Patrol Diaries is the number one resource for Filipina Porn.
To demonstrate, read the kinky tales of teens and Milfs, and everything in between. As a matter of fact, nothing is off limits. Come and find out everything there is to know about sex with pinays. If you can't find it here, it simply doesn't exist.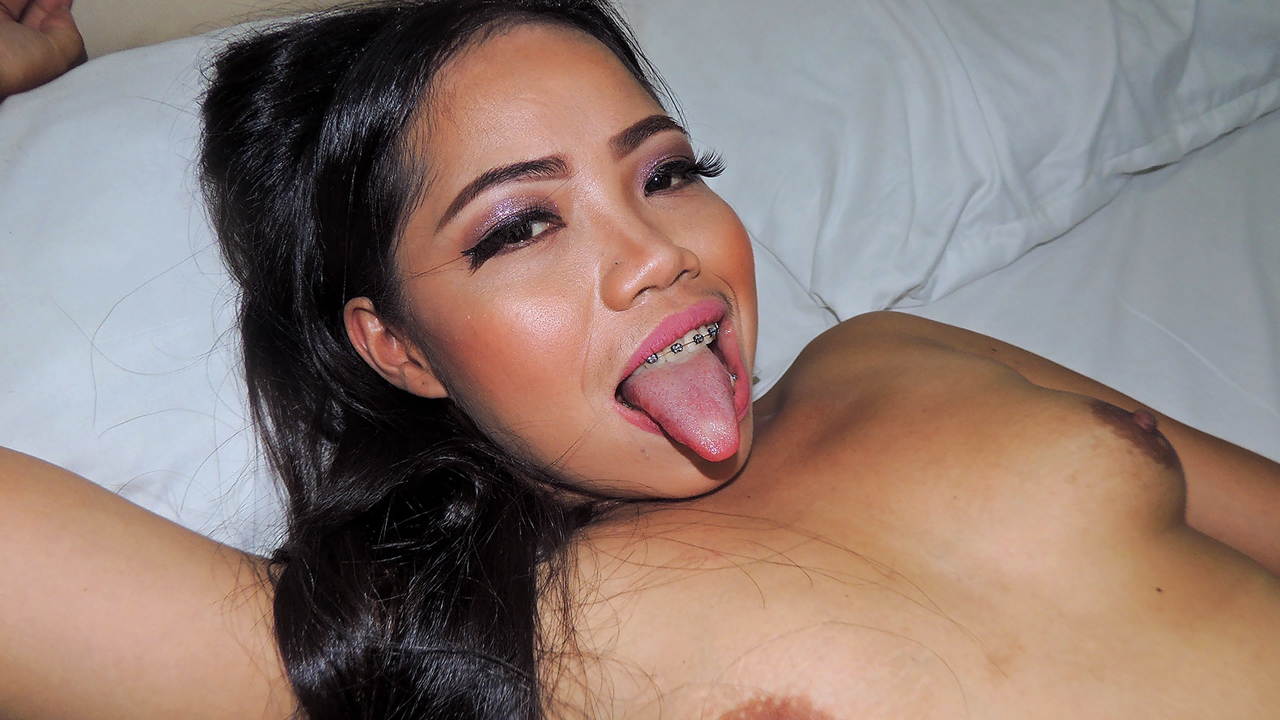 SEXY BRUNETTE HOTTY SHOWS SEDUCTIVE STYLE This Brunette Hotty has set lofty goals for herself. For example, her fantasy is to have sex on an airplane. However, her main goal is to have sex...