EXPLICIT HARDCORE VIDEO GALLERIES FEATURING HORNY PINAYS
With attention to offering the best Filipina porn, our Video Galleries feature the most explicit hardcore action. Different from anything you will find, our horny tales will get you off every time. Moreover, this is exclusive footage you can't get anywhere else. Join us for the kiss and tell, and all the horny stories of Trike Patrol Diaries.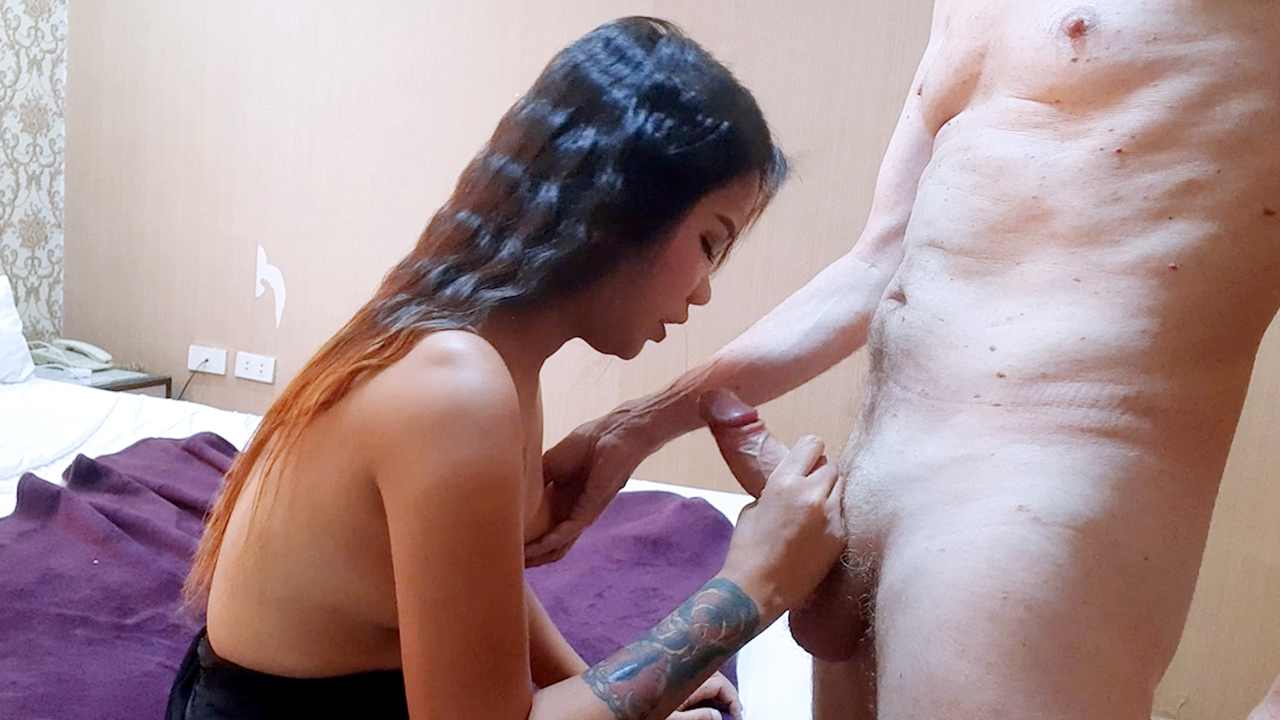 AMATEUR GIVES FILIPINA BLOWJOB IN PORN DEBUT One thing is for sure, Weng Bolante is a Filipina Blowjob expert. In fact, she is an amateur porn model but sucks like a seasoned pro. Truth...