PLUMP AND SEXY FILIPINA BIG TITS GET LOVE
Because so many men love Filipina Big Tits, we offer the sexiest boobs this side of Rio Grande. Soft and plump fun bags for your horny pleasure. Above all, these lusty pinays know how to work their huge boobs. That is to say, you can suck them, fuck them, then dump your load all over them.
Equally important is how gorgeous a busty pinay is. Of course, who can resist those big areola's and hard nipples. You are going to love our big boob models, we feature only the bustiest babes. Watch as they satisfy their lovers from head to toe and beyond.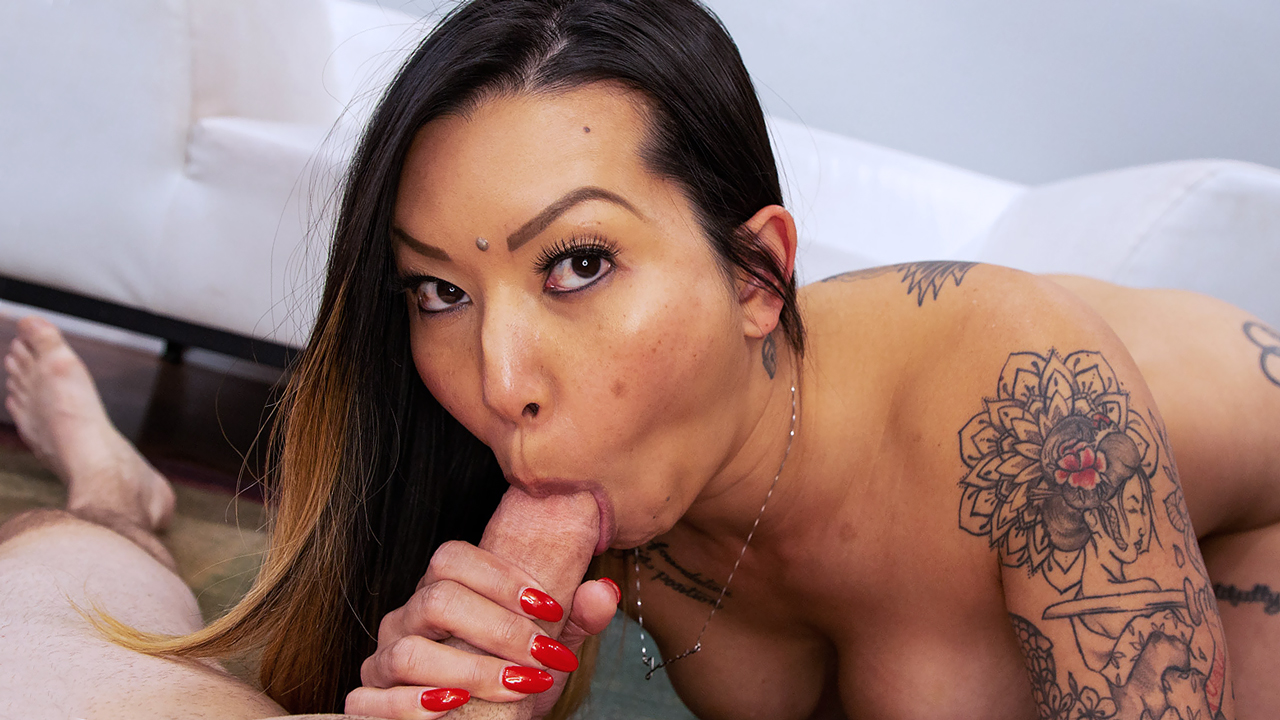 MATURE PINAY LIVES BUSTY MILF POV FANTASY Let's be honest, everyone has a hardcore fantasy. Fortunately, sexy Jasmine got to live her Busty Milf POV fantasy on film. That's right, this Filipina beauty with...