BBC MEETS MILF MODEL FOR ANAL SEX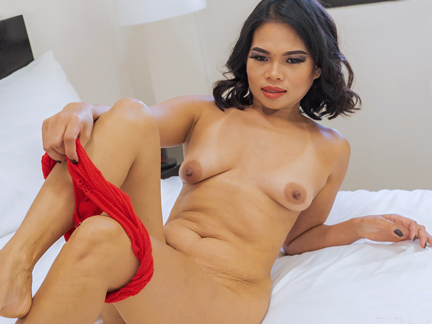 In this situation, our lucky monger patrols for a Milf Model. Specifically, for anal sex purposes. Fortunately, he meets a sexy hotmom he has already been with. Once he suggests an anal fuck, she is all in.
Unfortunately for Jenny, she has never taken big dick in her ass. However, this lusty milf model has always wanted to. At first, things were a little tight. Nevertheless, with a little perseverance and some lube, she took it like a champ.
Of course, none of this would be possible without some expert deepthroat to get him hard. Clearly, Jenny is an expert in oral sexy. In fact, he stays rock hard throughout the entire scene. No doubt, that is how this horny milf model likes it.
Once her BBC stud is fully erect, it is time for ass-fucking. First, she mounts his massive members cowgirl style. Next, they bang in her favorite position, doggystyle. As the saying goes, all's well that ends well.
Be sure to
follow Trike Patrol on X (formerly Twitter)
for more hardcore fantasy scenes and everything Filipina pussy related.