KINKY PINAY AMATEURS FILMING FILIPINA ANAL
In the same way a horny pinay loves having her pussy fucked, she loves a deep Filipina Anal just as much. Compared to pro porn stars, it seems amateurs love anal a lot more. Important to realize pinays just love fucking, and most often offer up all available holes.
To demonstrate how horny Filipina's are for ass fucking, be sure to watch our exclusive anal scenes. These horny pinay take it deep, and love it. To that end (no pun intended), come on in and watch horny buns gets poked and creamed.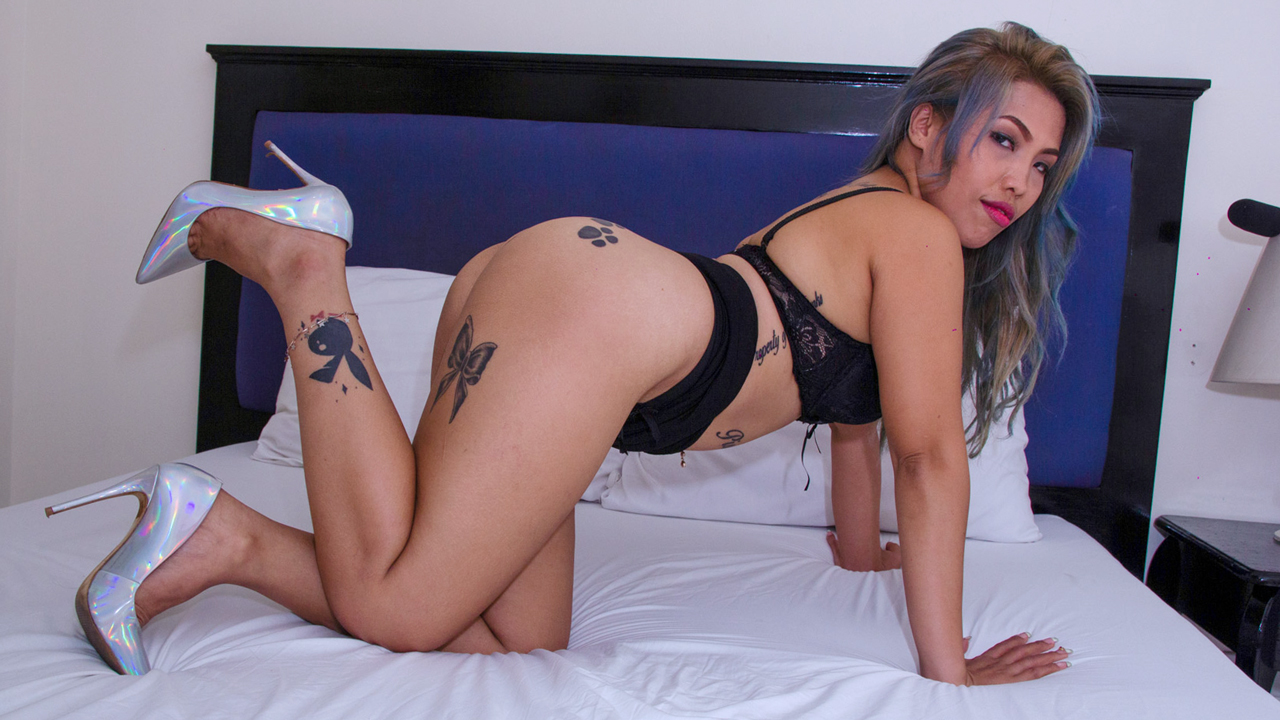 TATTOOS AND PIERCINGS PLUS SEXY ASS FUCK We all love a Sexy Ass Fuck, especially when it involves our favorite anal sex lover Jess Padillo. As can be seen, Jess is an exotic pinay....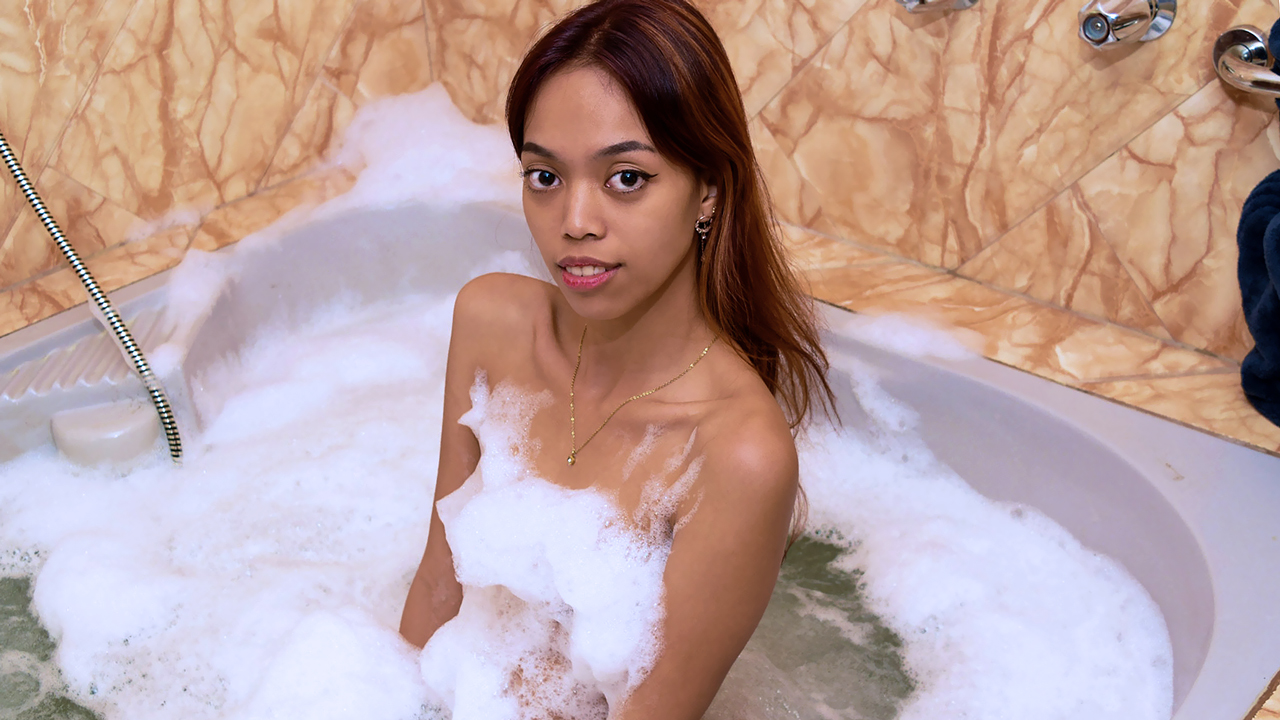 PORN STAR WANNABE GETS AMATEUR ASS FUCK She has aspirations of being a porn star, and the Amateur Ass Fuck she gets should help that goal. Important to realize Clarissa Pelaez is doing her...