KINKY PINAY AMATEURS FILMING FILIPINA ANAL
In the same way a horny pinay loves having her pussy fucked, she loves a deep Filipina Anal just as much. Compared to pro porn stars, it seems amateurs love anal a lot more. Important to realize pinays just love fucking, and most often offer up all available holes.
To demonstrate how horny Filipina's are for ass fucking, be sure to watch our exclusive anal scenes. These horny pinay take it deep, and love it. To that end (no pun intended), come on in and watch horny buns gets poked and creamed.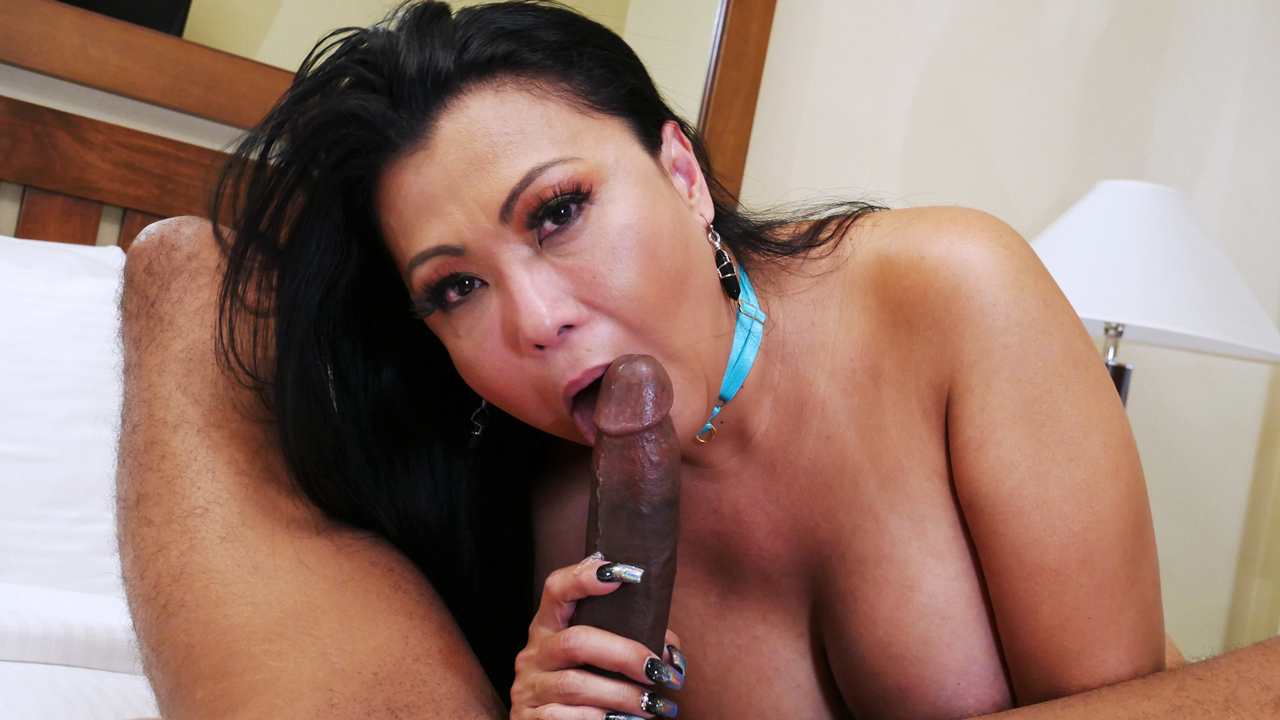 FILIPINA MILF TAKES BBC ASS FUCKING Krystal Davis is a horny Filipina Milf who can't seem to get enough cock. In fact, when hubby is away, her dildo collection gets to play. After all,...