HOT SOAKED FILIPINA CREAMPIE OOZING CUM
Even more exciting than pinay head, is a Filipina Creampie. For one thing, you won't want to take you dick out when it is time to cum. Secondly, a horny pinay loves having her pussy filled with hot cream. That is to say, fill them with your seed then watch it ooze out.
Most compelling evidence of how much a filipina loves a creampie, is in the pages of our Diary. For that reason, we welcome you to open our book and take dick in hand. You will see some of the kinkiest sperm loving pinays and cum drenched pussy's right here. Come in and drop a load, that is how the girls want it.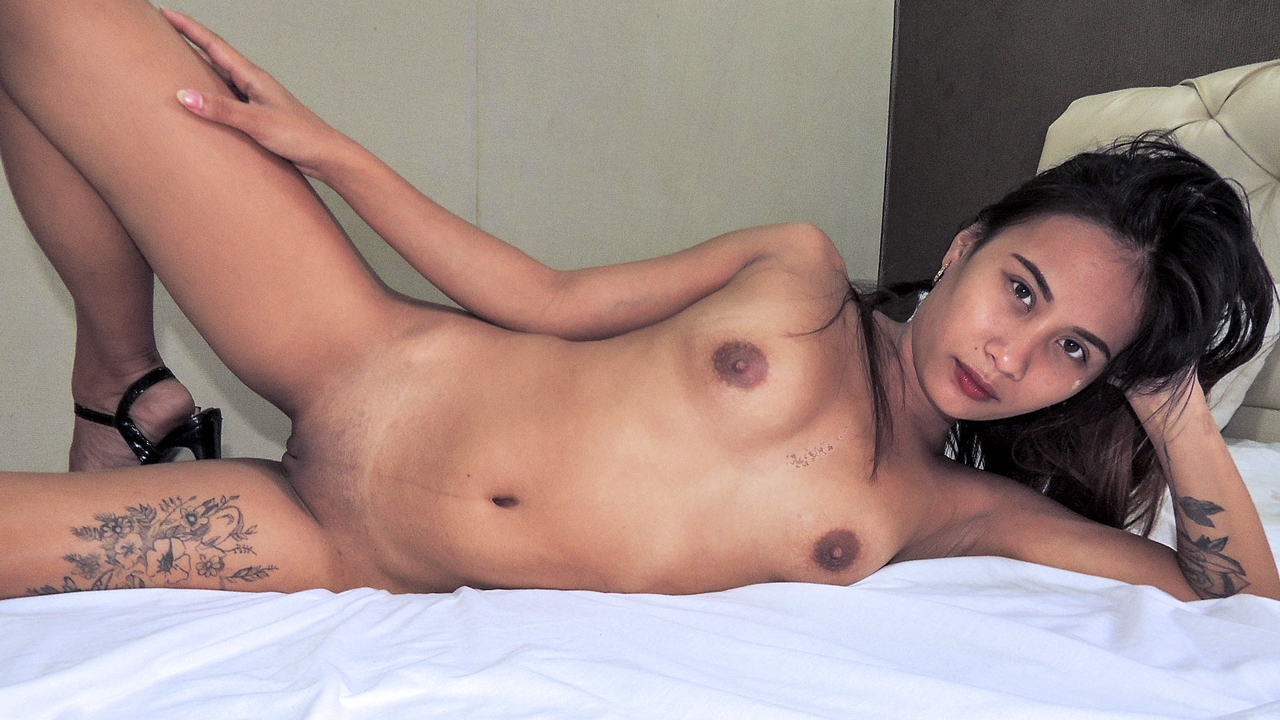 SHE IS A BRUNETTE HOT FOR FUCKING HARD DICK One thing is for certain, this Brunette Hot for cock is a nympho. I mean, she has cock on the brain if you know what...