HARD DEEP SUCKING FILIPINA BLOWJOB ACTION
Without a doubt, a Filipina Blowjob is a thing of beauty. In fact, it is pure bliss. With this in mind, we have some of the hardest sucking pinay's ever assembled. They love cock in their mouths and suck for all they are worth.
For one thing, you won't know it until you've had it. But the next best thing to being there is in the pages of our Diary. By all means, unzip your pants and watch these horny Filipina's give lip service to horny studs.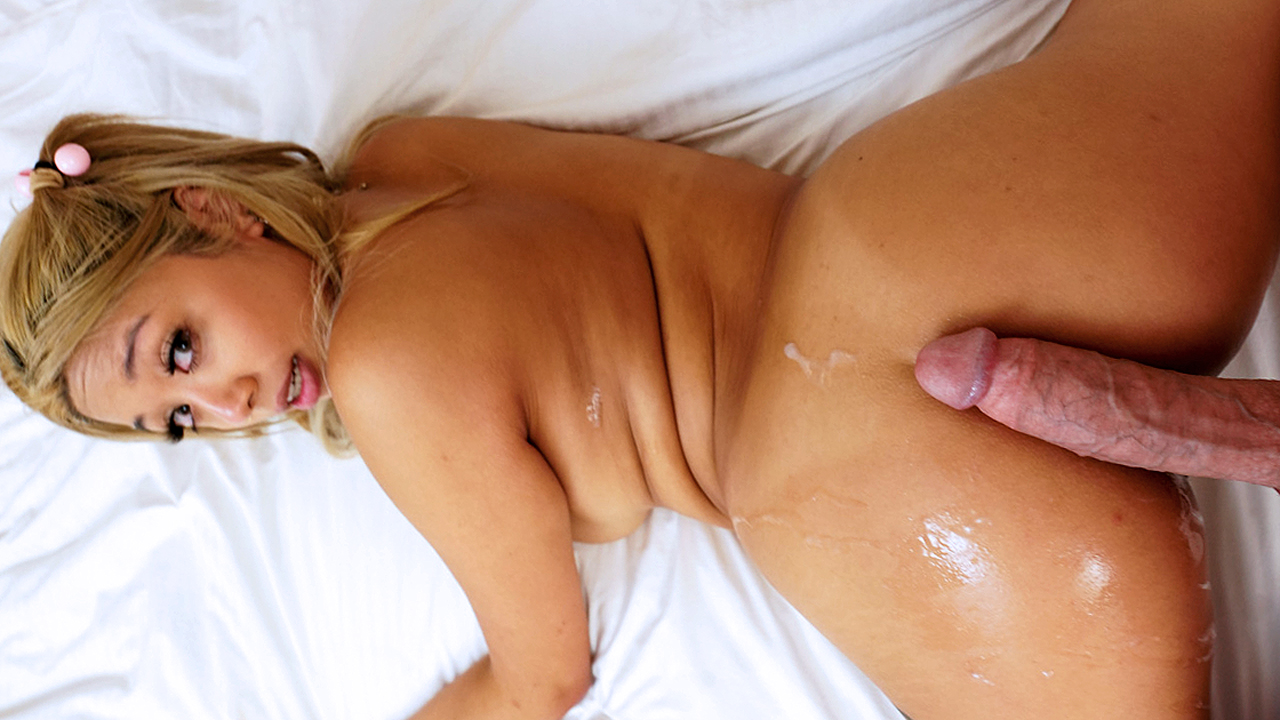 SEXY BLONDE TEEN FUCKED ON FILM Despite interviewing for a roommate role, instead, Gia Dibella is a Blonde Teen Fucked on film for the first time. That's right, this lusty blonde bombshell got more...