HARD DEEP SUCKING FILIPINA BLOWJOB ACTION
Without a doubt, a Filipina Blowjob is a thing of beauty. In fact, it is pure bliss. With this in mind, we have some of the hardest sucking pinay's ever assembled. They love cock in their mouths and suck for all they are worth.
For one thing, you won't know it until you've had it. But the next best thing to being there is in the pages of our Diary. By all means, unzip your pants and watch these horny Filipina's give lip service to horny studs.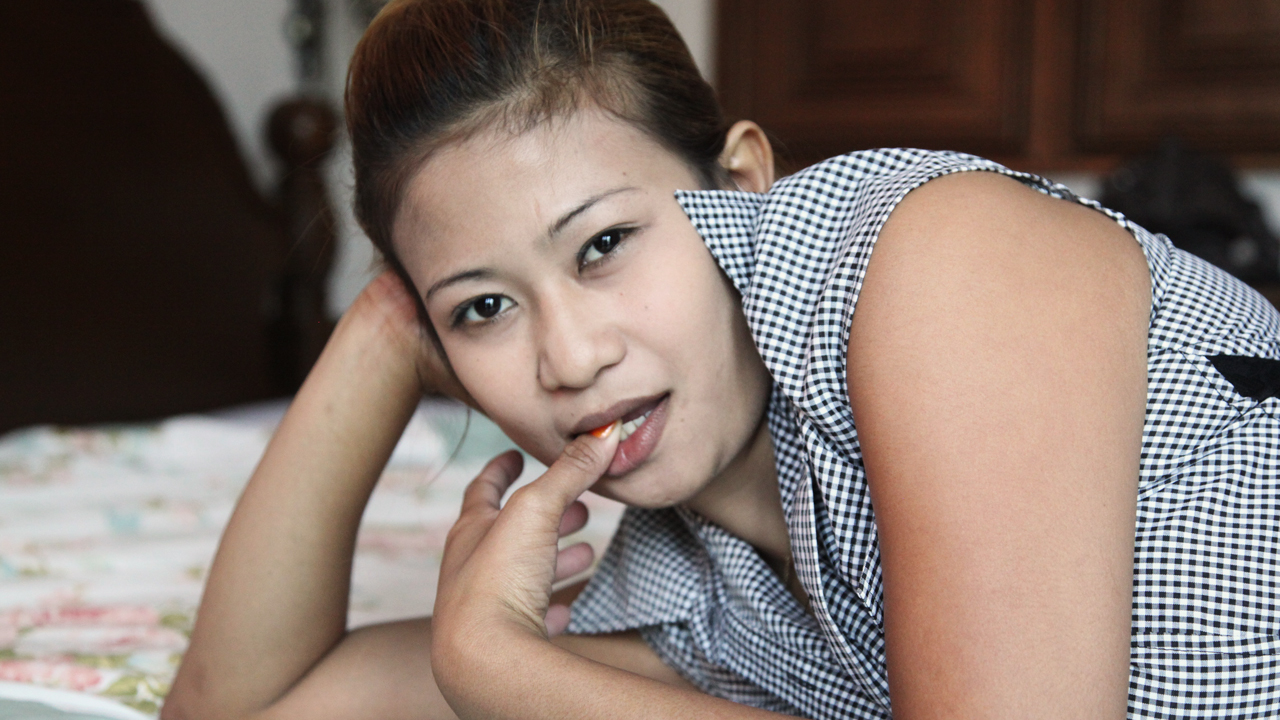 Spread the loveSHANE IS PERFECT FOR CUTE ASIAN PORN There is no doubt, Shane Aquino has an ideal look for Cute Asian Porn. Turns out, she has never modeled before until now. Of course,...