TO SEE A PINAY MASTURBATE IS A THING OF BEAUTY
Given that a willing cock is not always available, we love to watch a Pinay Masturbate during one of our scenes. First thing to remember is a Filipina pussy is always horny. Without delay, they will satisfy themselves just to get off. Sometimes with their hands, often times with their favorite vibrator or dildo.
To be sure, a horny filipina wants to cum. They have needs and it always ends with their needs being fulfilled. In spite of a lack of dick, they masturbate and are happy. You will be happy as well when you watch them get off. Read our Diary for more tasty tales of pinay self pleasure.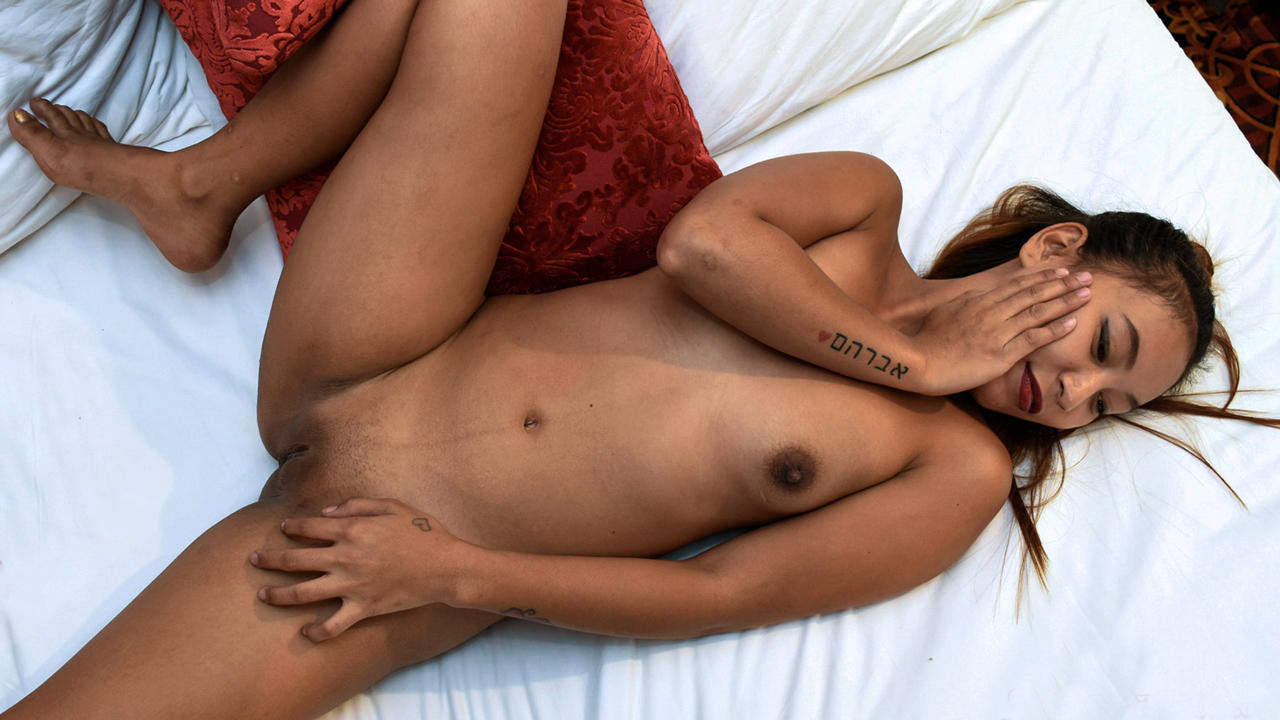 PLAYFUL PINAY GIVES UP HOT ASIAN PUSSY Queenie Vergara is fun to hang out with and her Hot Asian Pussy is like buried treasure. Of course, you won't have to dig too deep to...